When shopping for a diamond, whether it be for an engagement, anniversary, or other special occasion, everyone wants to know that they have chosen a high quality diamond and paid a fair price.
At DeRocks, we recommend you look for the following characteristics to buy a high quality diamond:
Colour - D-G with no fluorescence
Clarity - Flawless VS2
Cut - Triple Excellent (or at least excellent, excellent, very good)
Finally, make sure your diamond comes with a certificate from an independent diamond grading laboratory (GIA - Gemological Institute of America).
If you would like to educate yourself further, you can download our comprehensive ebook for a more in detailed analysis of diamonds.
---
What you need to know about diamonds.
The Four C's: What do they mean?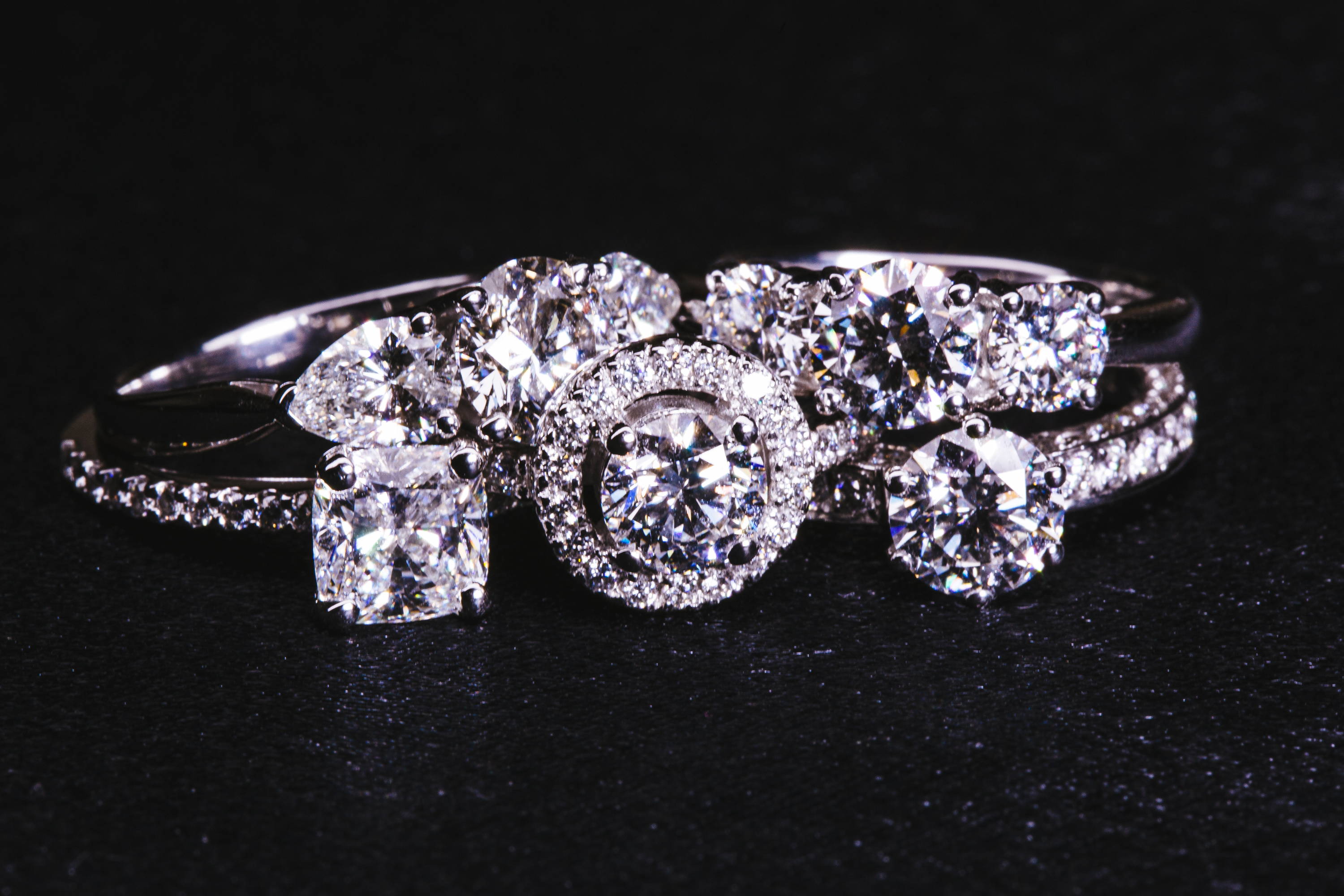 Diamond Fluorescence: Why its so important.
Diamond Certification: Don't buy a diamond without it.