We sell diamonds of all sizes for all budgets and we're here to help you find your perfect diamond.
Like our diamonds, our relationships with our customers last a lifetime. We offer high quality diamonds at unmatched prices as well as exclusive and tailored service.
At DeRocks, we only stock diamonds in the colour range D to G and of F to VS2 clarity.
DeRocks is unique—unlike other diamond companies, we own every diamond we sell and have personally inspected every diamond that comes into our inventory. We don't use databases of stock from different companies and we don't sell diamonds on consignment from other retailers. Read more about our quality guarantee.
All our diamonds are natural and aren't artificially modified in any way—we don't sell synthetic or laboratory stones.
We can help you make an informed decision about the diamond you buy - download our comprehensive ebook for everything you need to know about diamonds.
---
The Four C's: What do they mean?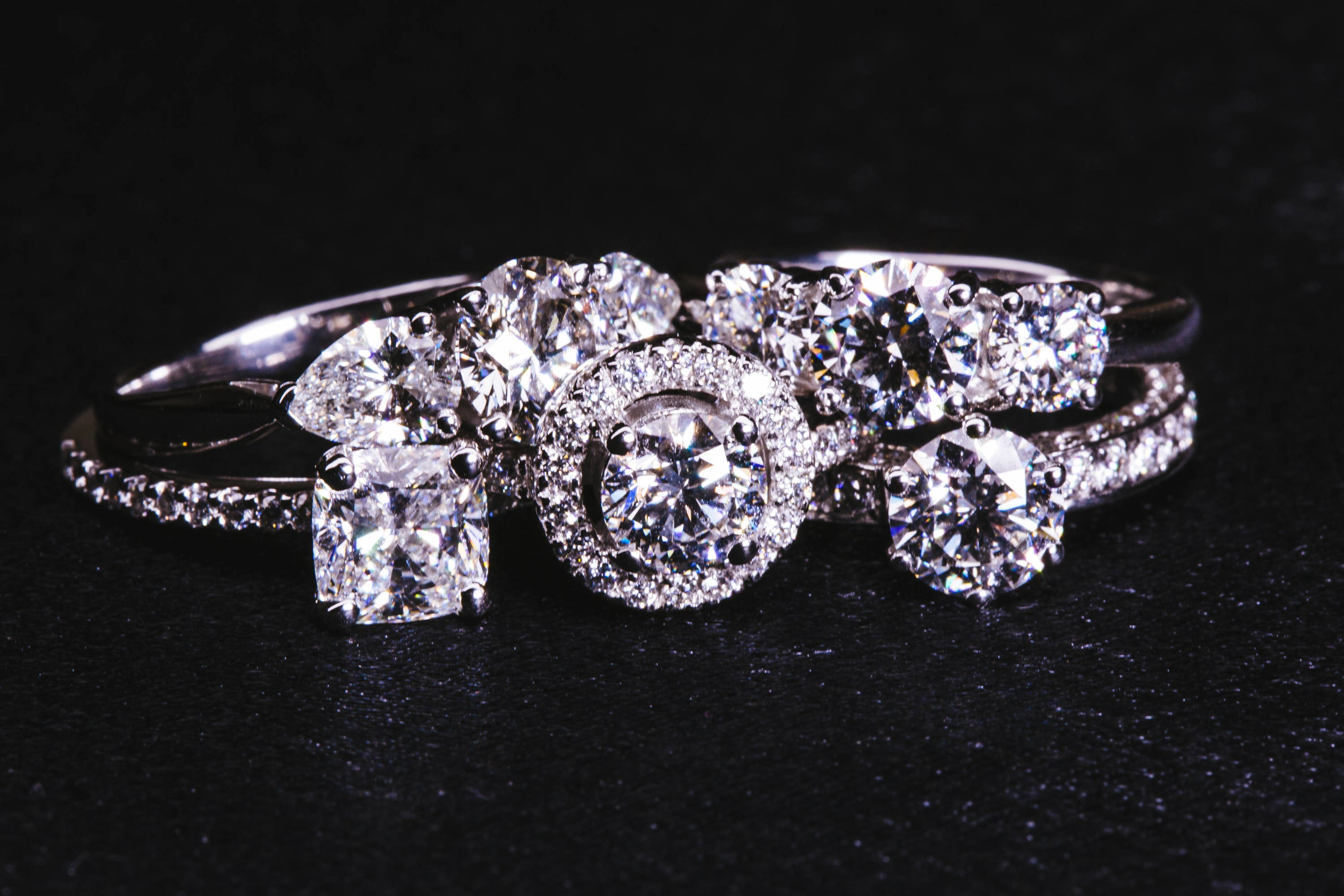 Diamond Fluorescence: Why its so important.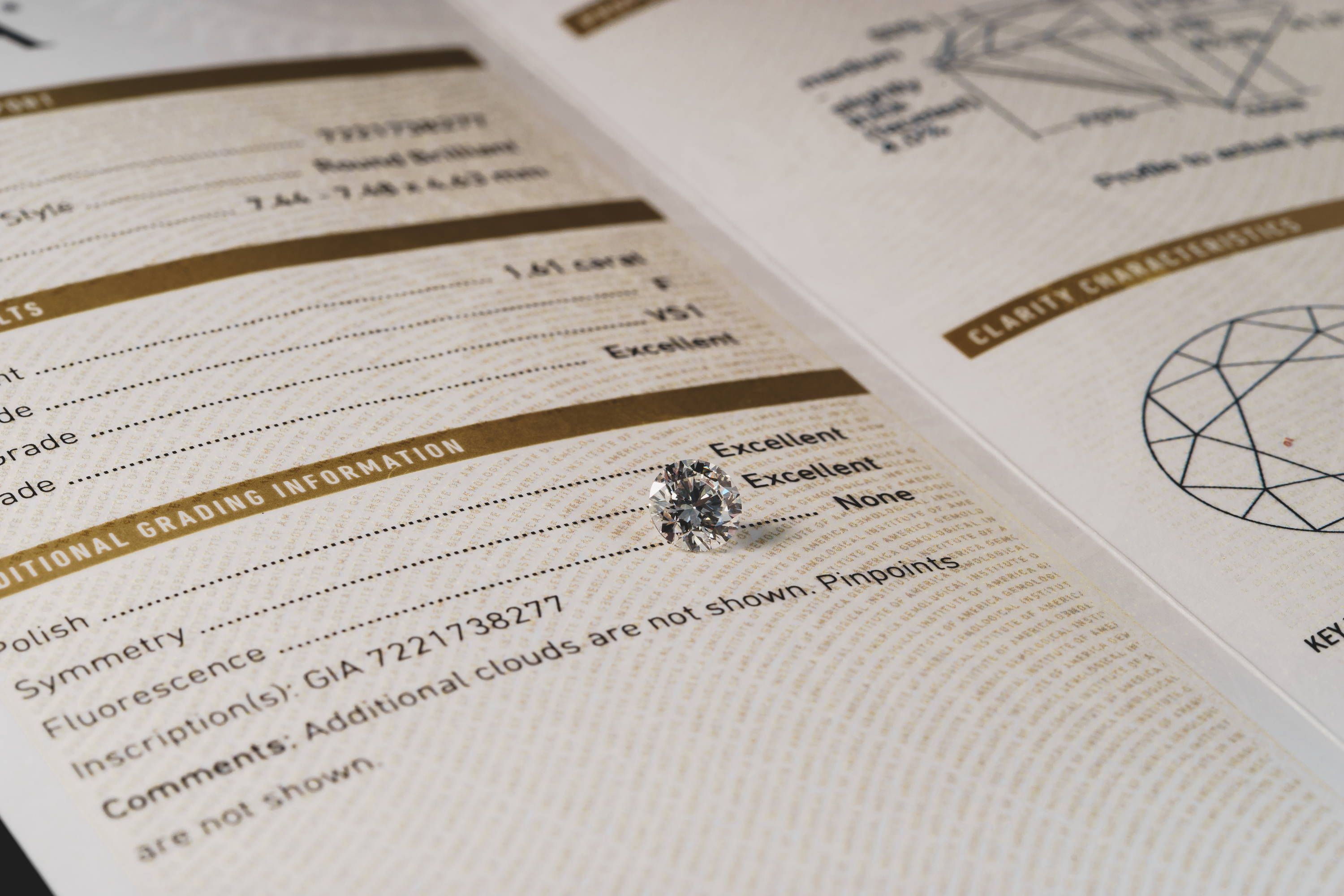 Diamond Certification: Don't buy a diamond without it.